Welcome to the Indians in Nutrition and Dietetics (IND) Member Interest Group!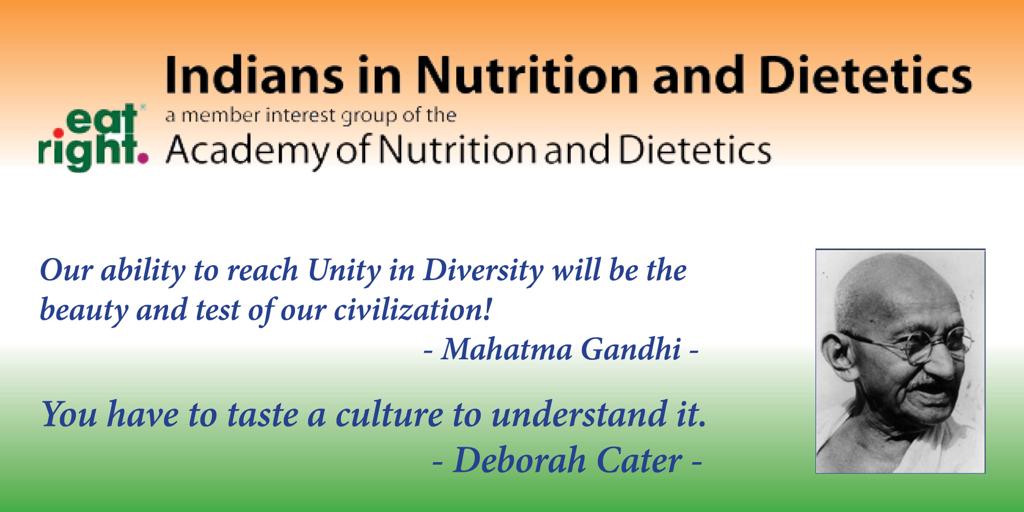 CLICK HERE to learn more about this dynamic group of leaders. We sincerely appreciate your support and enthusiasm.
To learn more about our website and its functions, CLICK HERE.
Our membership benefits include:
A voice that advocates for cultural topics, serving as a direct resource to the Academy Diversity Committee and internal teams.
Opportunity to connect Indian peers on niche topics.
An IND website to help foster community and connect you with resources.
A connected, collaborative community with opportunities for FNCE® networking events, year-round communication and a member directory which allows you to identify fellow members
Access to education and professional development through CPEU webinar trainings, educational toolkits and scholarships for lifelong learning on topics such as clinical diets, cultural foods, holistic, integrative, and functional medicine/nutrition, outreach, impact on nutrition of cultural and ethnic food choices, traditional medicine, and more.
Opportunities for leadership development within the IND Executive Committee, through leadership development programs and scholarships.
Social media engagement to foster connections with peers and hear latest announcements.

Bookmark the IND website, so you can return with regularity and ease for resources and networking. You will log in using your same information as eatright.org (Academy member ID and password). We would encourage you to take part in the discussions, access resources and update your "My profile" in the upper right hand corner to add your photo, share your bio and change your email preferences.

It is our hope that this group will be most valuable to you for resources and networking. Please give us feedback on what you would like to see and learn more about as a member of IND. We would love for you to take a more active role in IND in any capacity. If you are interested in volunteering, please send an email to IND@eatright.org indicating your interest. We always look for discussion leaders on topics such as current events, webinar presentations, networking ideas and much more!

Check out some great resources in our Library!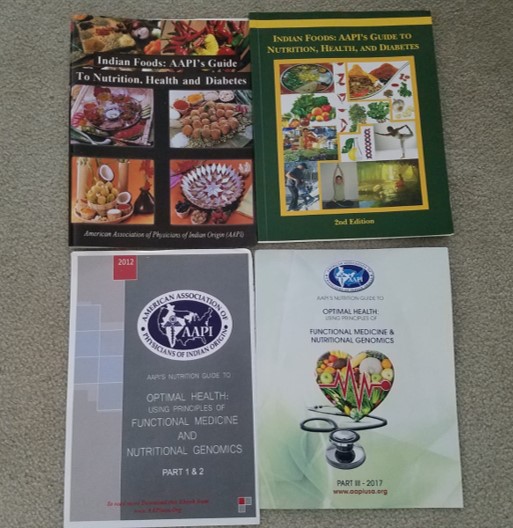 Thank you for your membership and let's have a fabulous year! Together we can make IND a valuable resource and community!

Warmest Regards,
IND Executive Committee
Sponsorship opportunities are available. Please contact IND@eatright.org to learn more.